Free Books, Free Food! Come eat and read with us. We look forward to seeing you there.

We need YOU as an FPS School Bus Driver!🚍 Ride along with three of our FPS School Bus Drivers for a glimpse into their day and learn more about the benefits and opportunities that exist when you join our team! APPLY TODAY!💜
https://www.youtube.com/watchv=jKuIDVK97Hs&t=2s

We will have our United Way Spirit Week next week. We can't wait to see you all dressed up.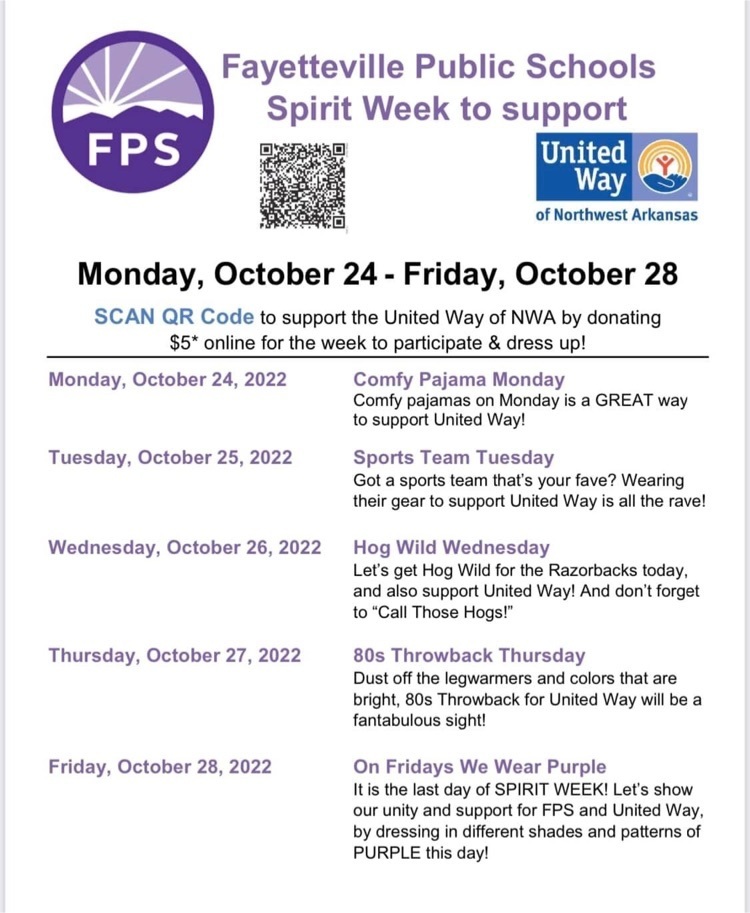 Join us Tuesday, October 18th, from 6:30 pm to 7:30 pm, for Asbell Elementary's Eat & Read. There will be free books and free food for all ages. No RSVP needed! For more information, please contact Brooke Hodnett at 479-685-5543.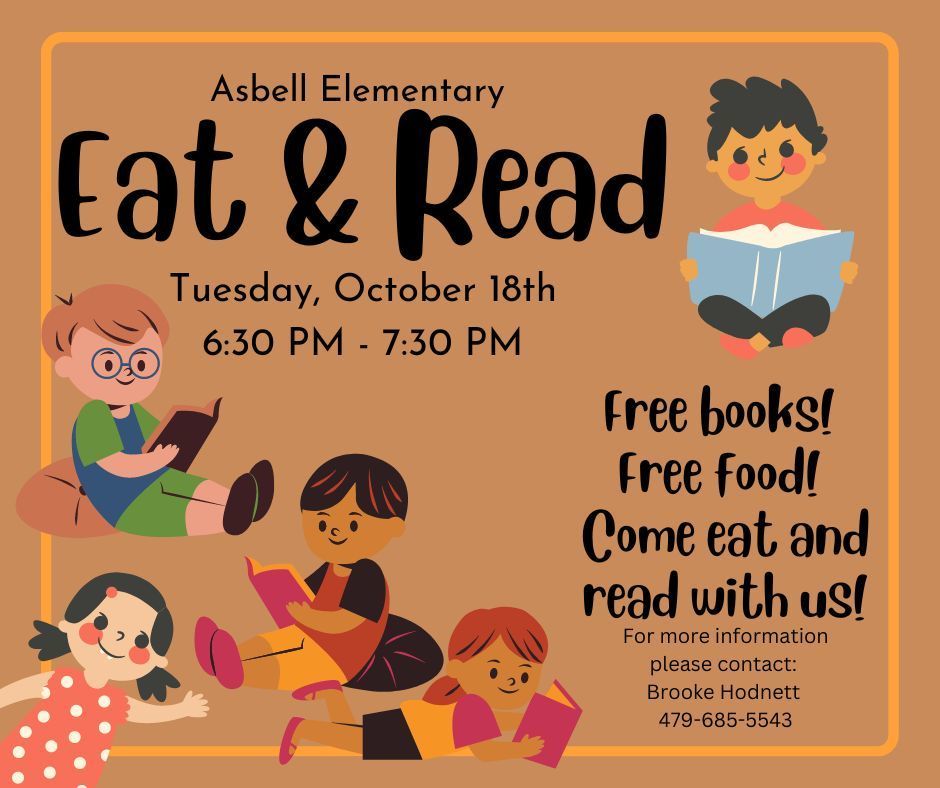 Chef Getzin and the Fayetteville High School Child Nutrition staff are hard at work today preparing meals for students and staff! Chef Getzin is here working with the Child Nutrition Department, thanks to a generous grant funded and supported by the Lifetime Foundation. Today is an Asian-themed lunch: Sweet and Sour Chicken Spicy Orange Chicken Fried or Steamed Rice Stir-Fry Fresh Vegetables & Egg Rolls Many thanks to Chef Getzin and the Lifetime Foundation for this great opportunity!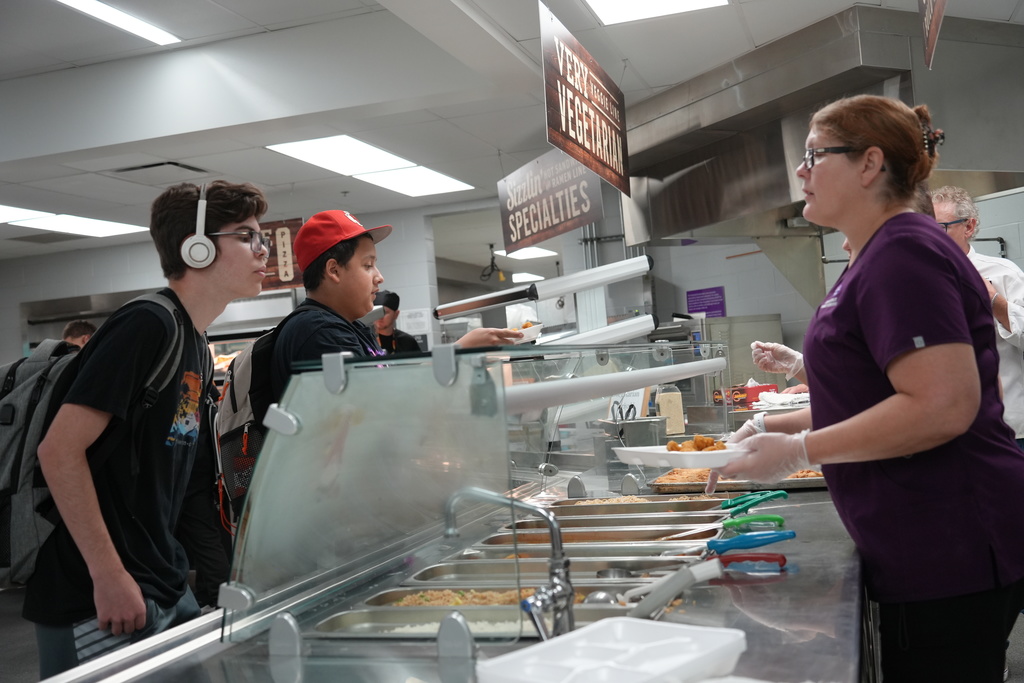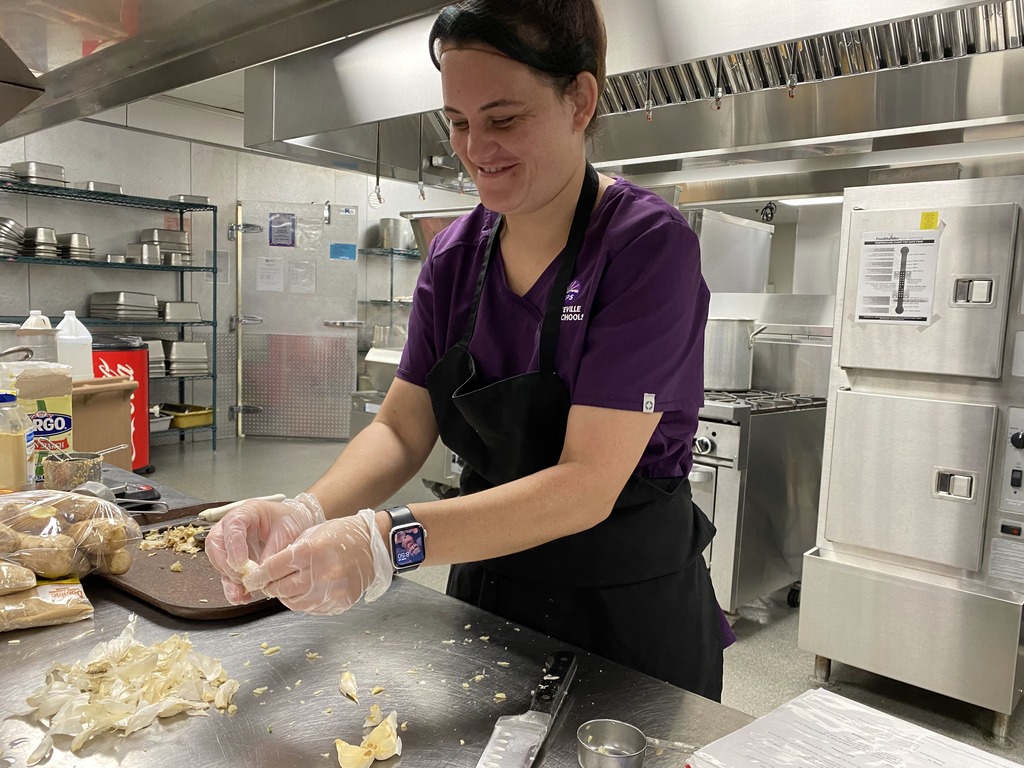 FPS Child Nutrition staff enjoyed hands-on professional development with chef Kent Getzin. Chef Getzin joins us from Chelan, Washington, thanks to a generous grant funded and supported by the Lifetime Foundation. The Child Nutrition staff was instructed to create original recipes after learning about the fundamentals of taste physiology and flavor development. Food was then prepared by staff using the new recipes, and staff members all sampled the food in a taste test. Recipes approved by the staff will be used throughout the district in our lunch program!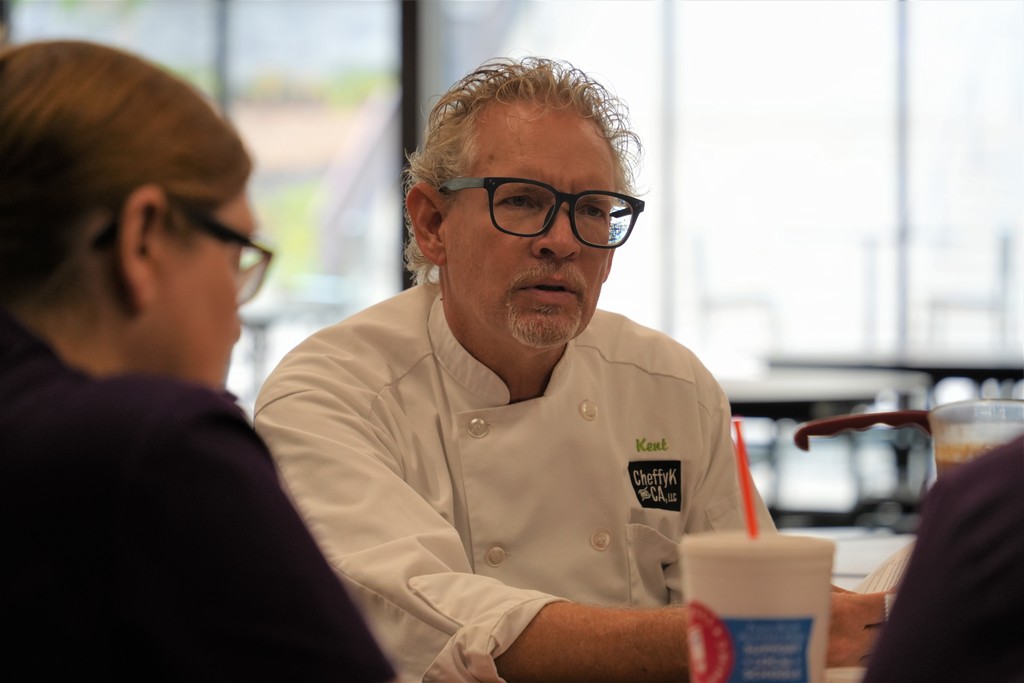 Friday, September 23 will be an Online Learning Day for our staff members. Students will not attend school on Friday.

Just a reminder - we will not have school tomorrow, Friday 9/23/22. Have a great 3 day weekend, and we will see you Roadrunners on Monday!

Mark your calendars for Lifetouch Picture day - Friday, October 15th.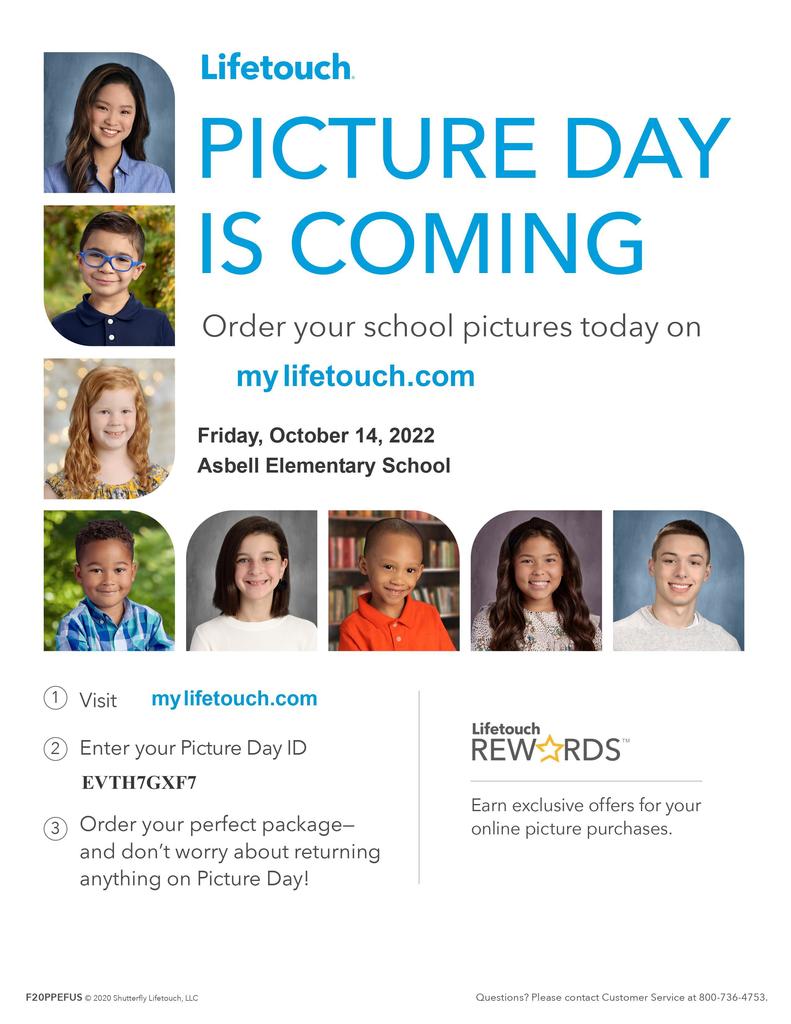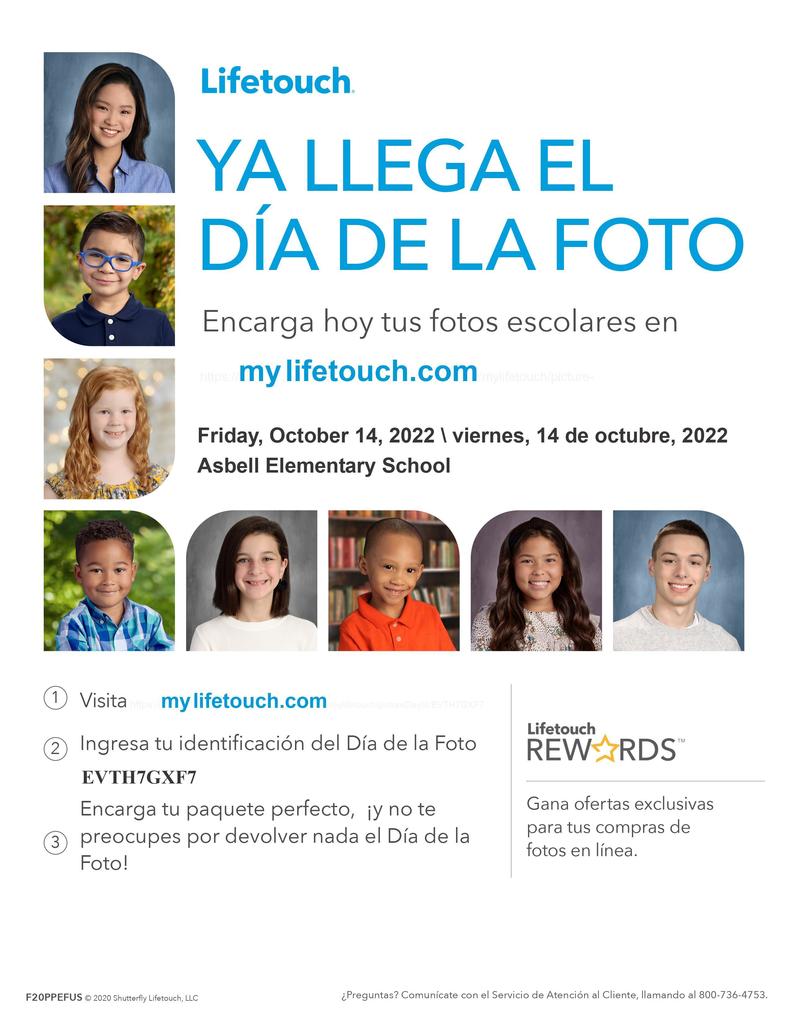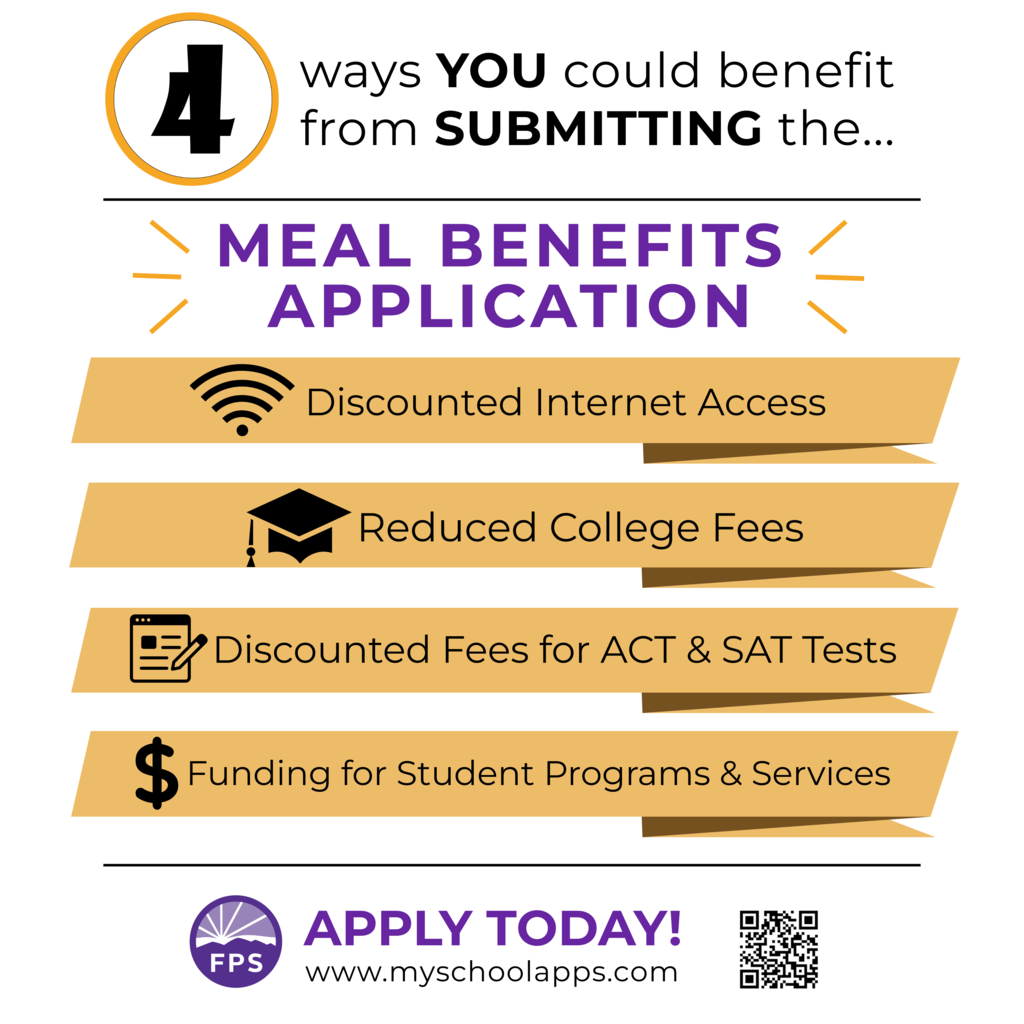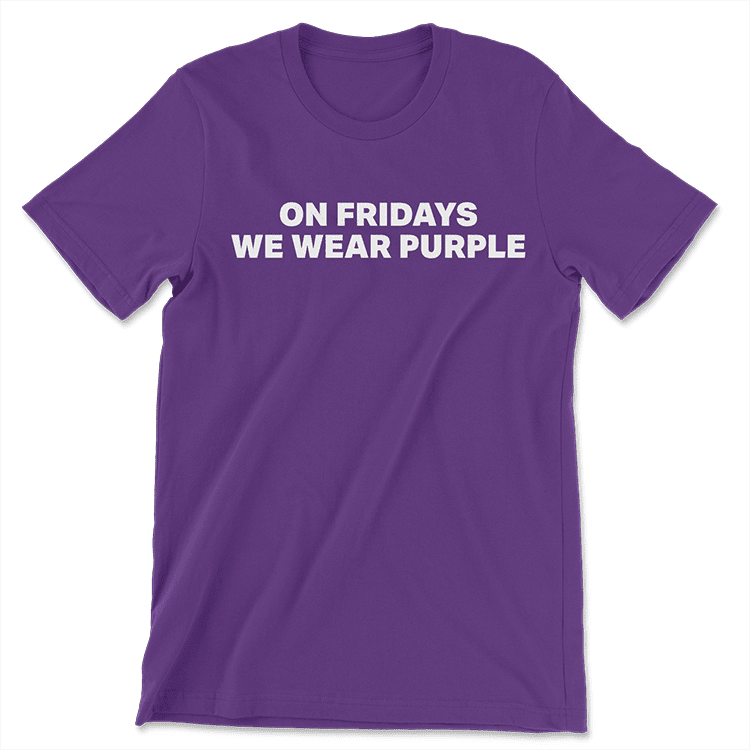 We look forward to seeing you at our Open House and Meet the Teacher Night on Wednesday, 8/10/22 at 5:00 - 6:30 PM.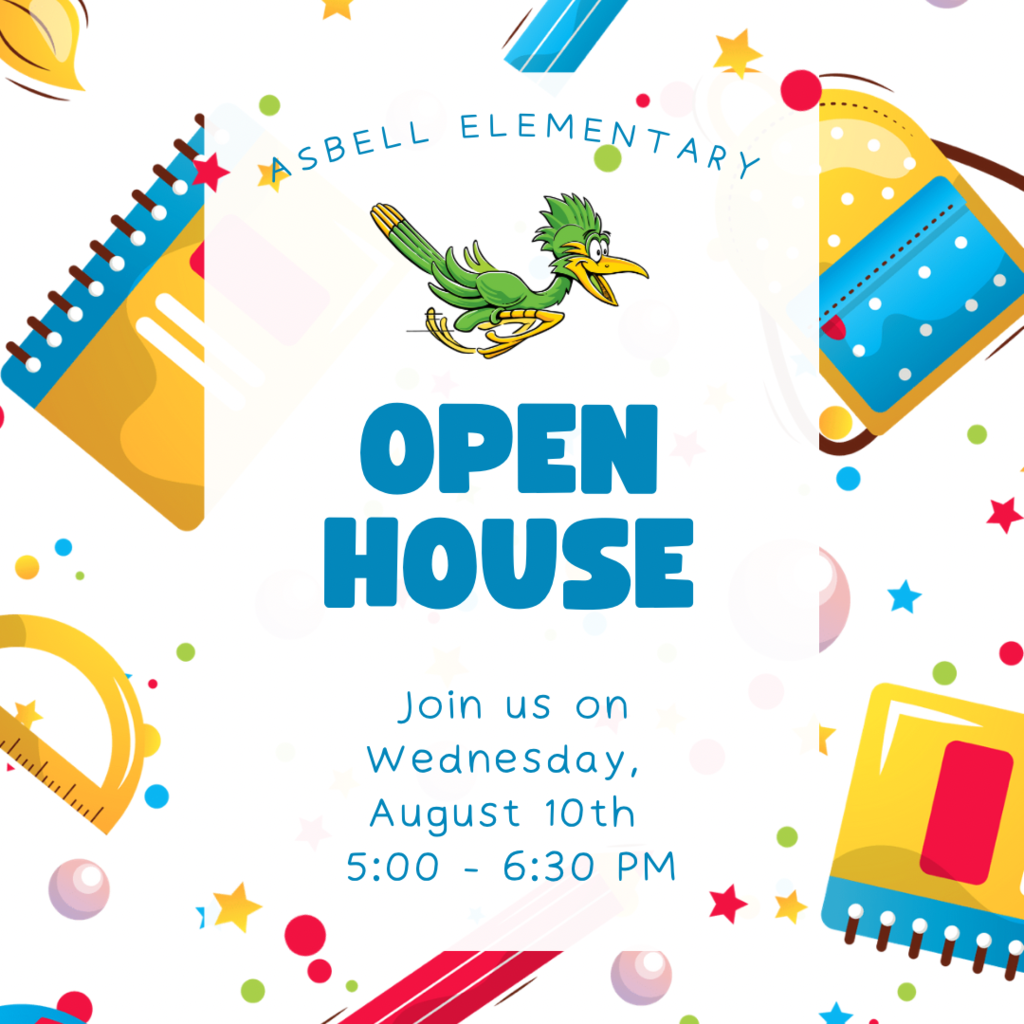 NOW HIRING School Bus Drivers! Starting Wage is $19.30 per hour! APPLY TODAY by calling 479-444-3095!

Today is National Speech Language Pathologist Day, a day to recognize our AMAZING pathologists and their role in our student's education! SLPs - Changing the WORLD one WORD at a time! We are grateful for YOU!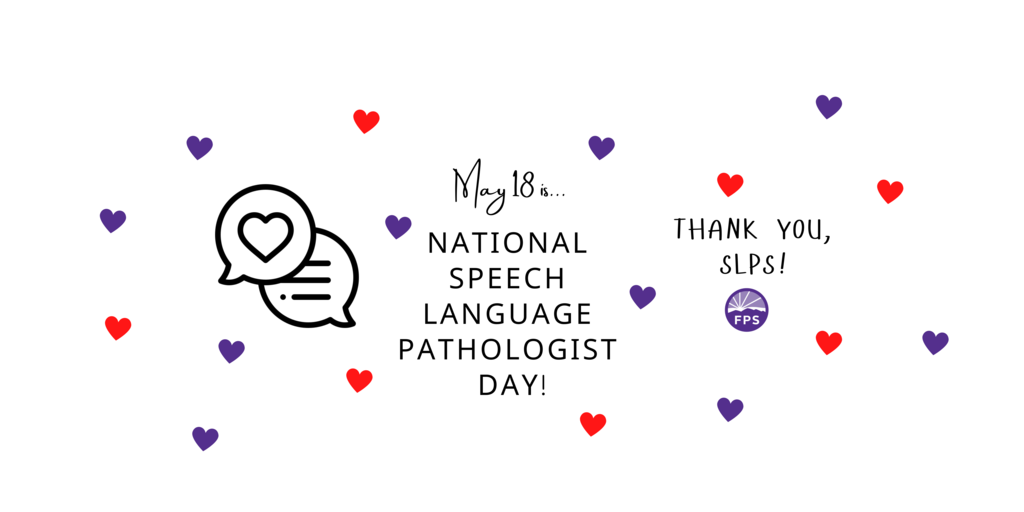 MARCH IS WOMEN'S HISTORY MONTH! We celebrate the contributions and achievements of some of the AMAZING women who have served Fayetteville Public Schools! Louise Bell, principal of FHS when the school was voluntarily integrated in 1954. Feriba McNair, former teacher, coach, and longtime school board member. She also started the FHS Girls Golf program. Dr. Mitzi Kuroda, FHS alumna and Professor of Genetics at Harvard Medical School.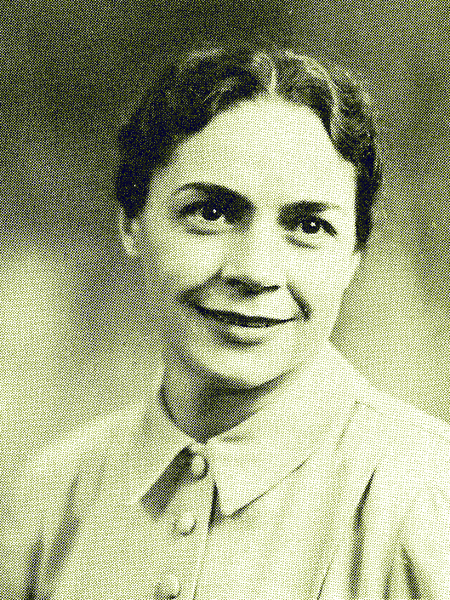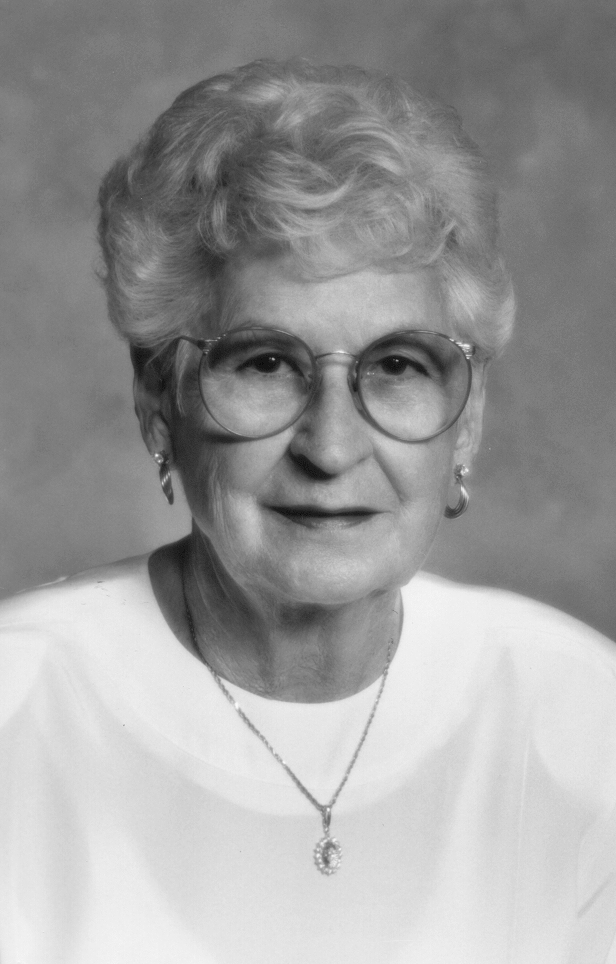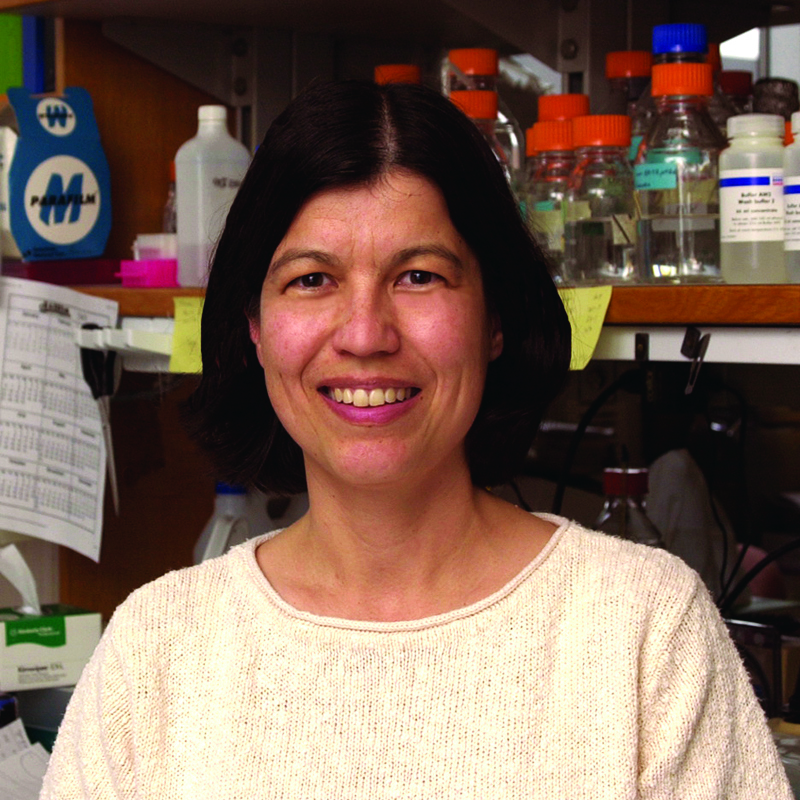 The Woodland Junior High Quiz Bowl team won first place in the AR Governor's Quiz Bowl Association state tournament held Saturday at Lake Hamilton School District. The team is coached by Patricia Dennis-McClung. Sumedh Kalyankar was the high point winner for the tournament. Ramay Junior High Quiz Bowl team won third place in the tournament and is coached by Larry Schirling. Congrats to all!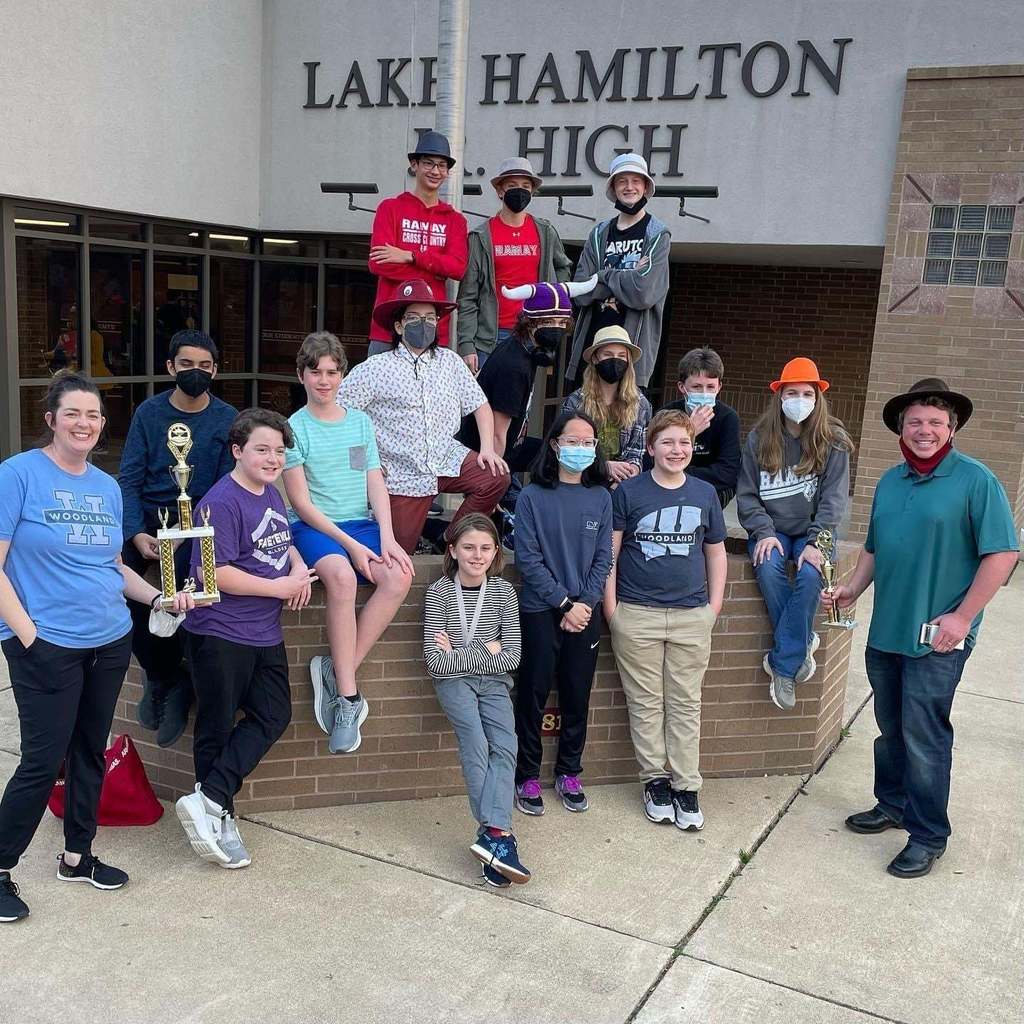 Staff Spotlight! Meet Mrs. Betty Metcalf, a paraprofessional at Butterfield Trail Elementary for 27 years. Mrs. Betty enjoys building relationships with students, finding out what they are most interested in, and then figuring out how to serve them best. She loves discovering students' talents because everyone has a gift, they just have to find it. Mrs. Betty also has a passion for gardening! She works tirelessly in the Butterfield school garden with students growing many types of fruits, vegetables, flowers, and plants! Thank you, Mrs. Betty!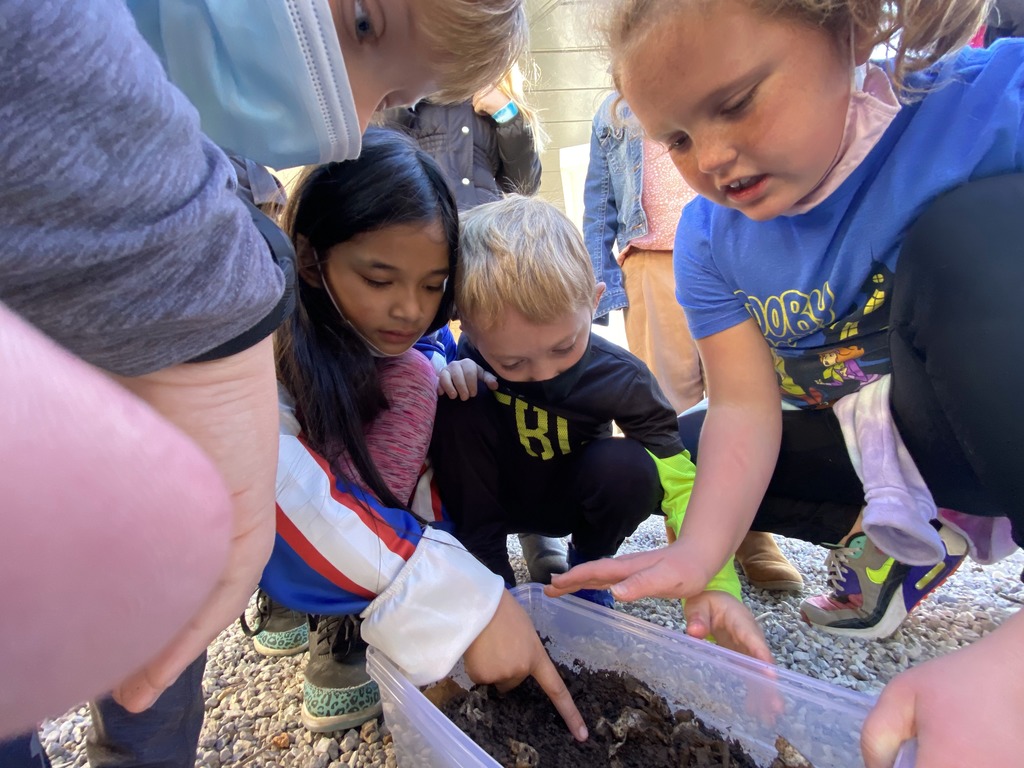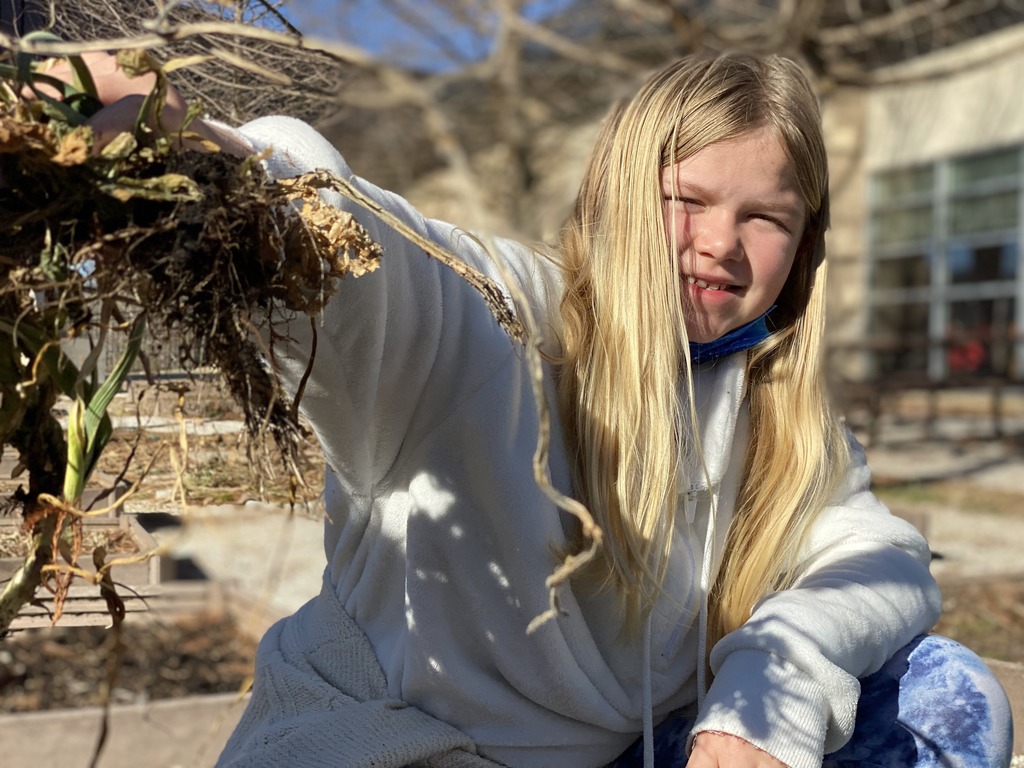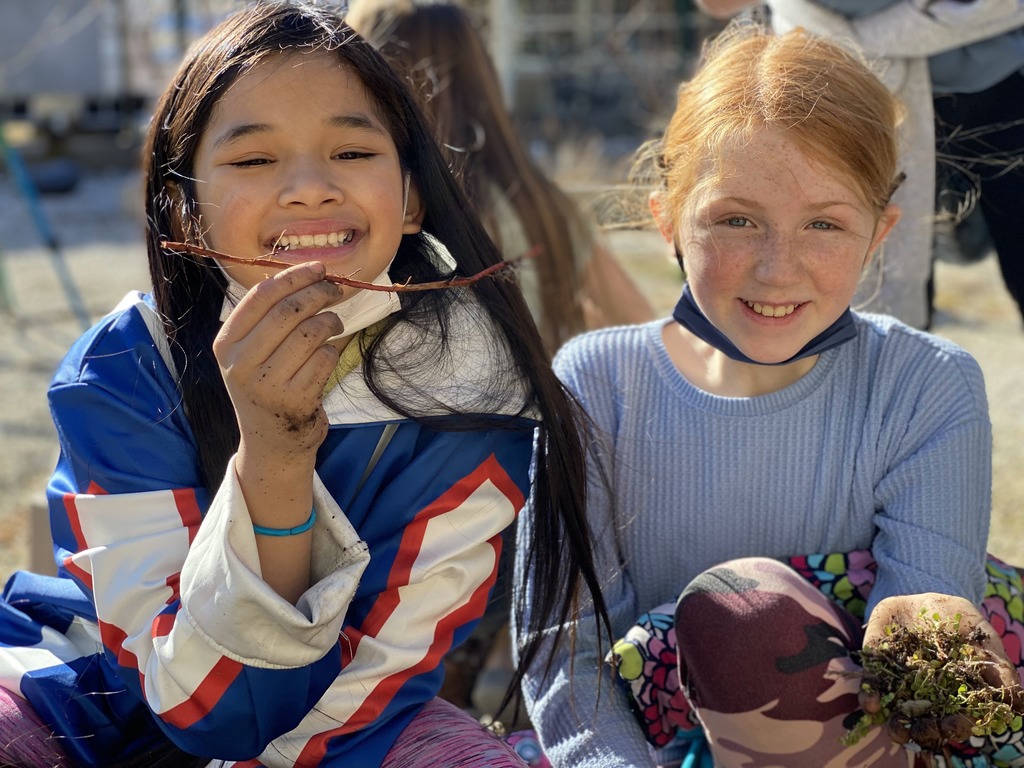 The Fayetteville Parent Teacher Cooperative organized a lunch today to celebrate our bus drivers on School Transportation Appreciation Day! Thank you to the FPTC for the celebration! Thanks also to JJ's Grill for the food and McAlister's Deli for the tea!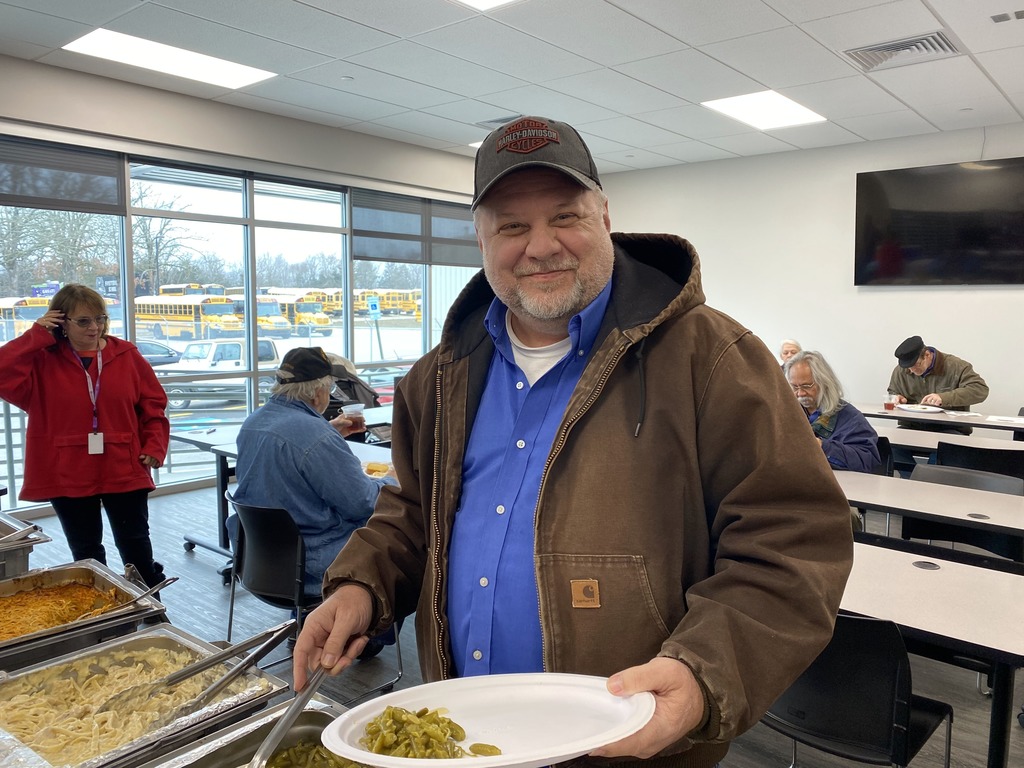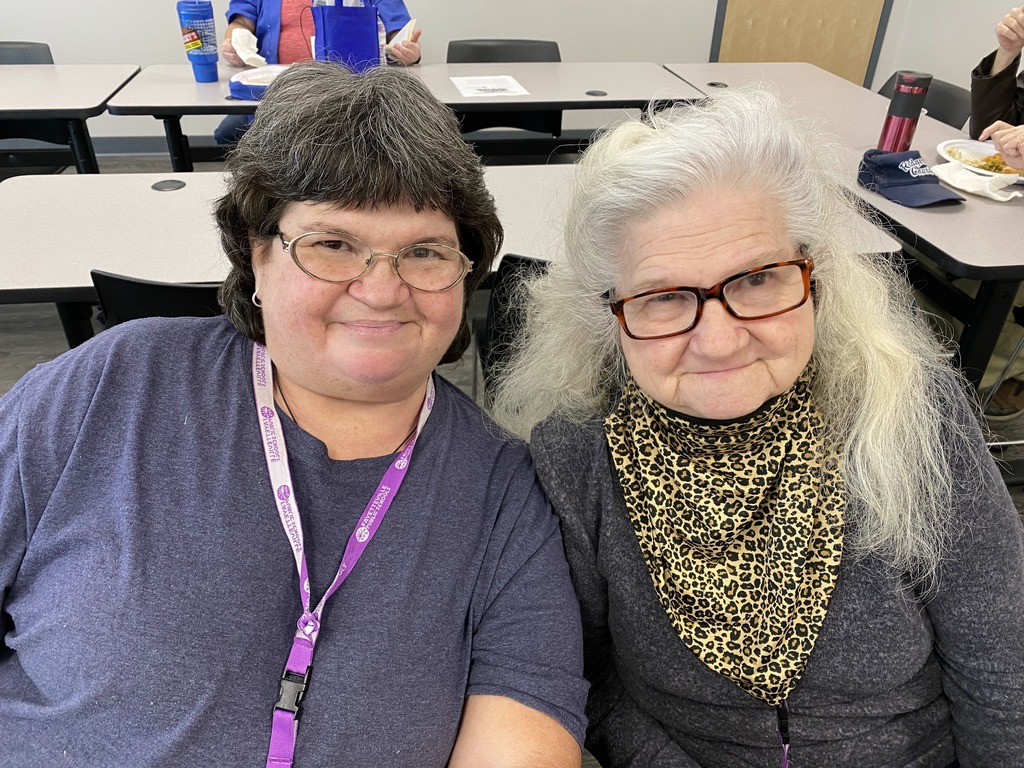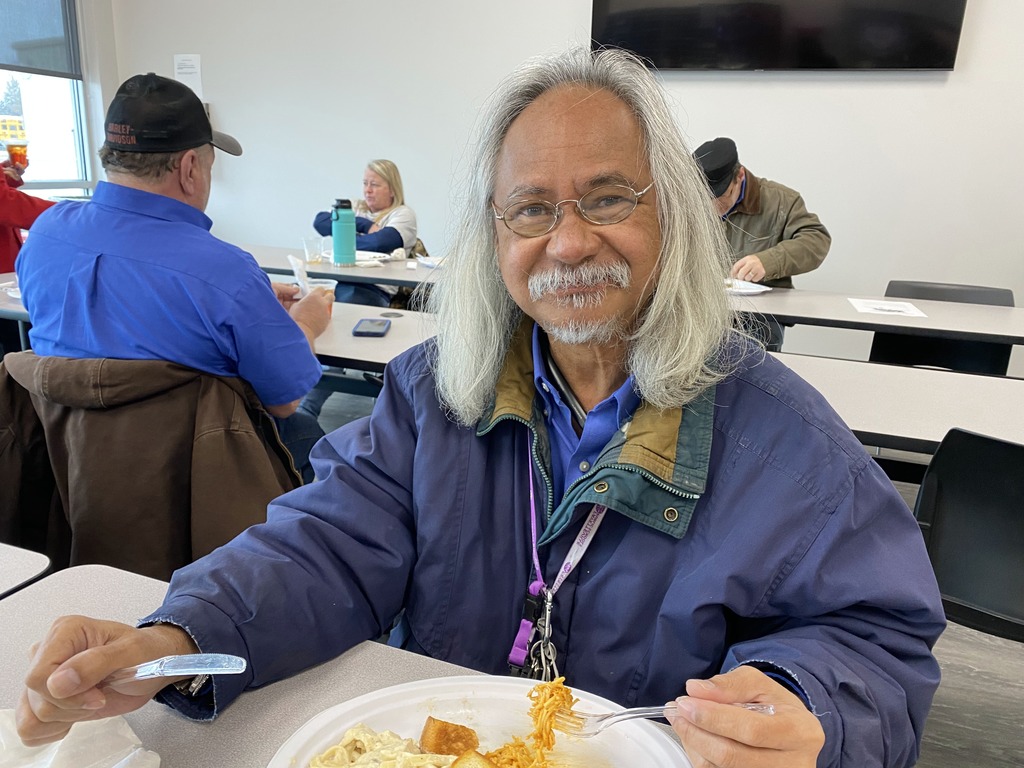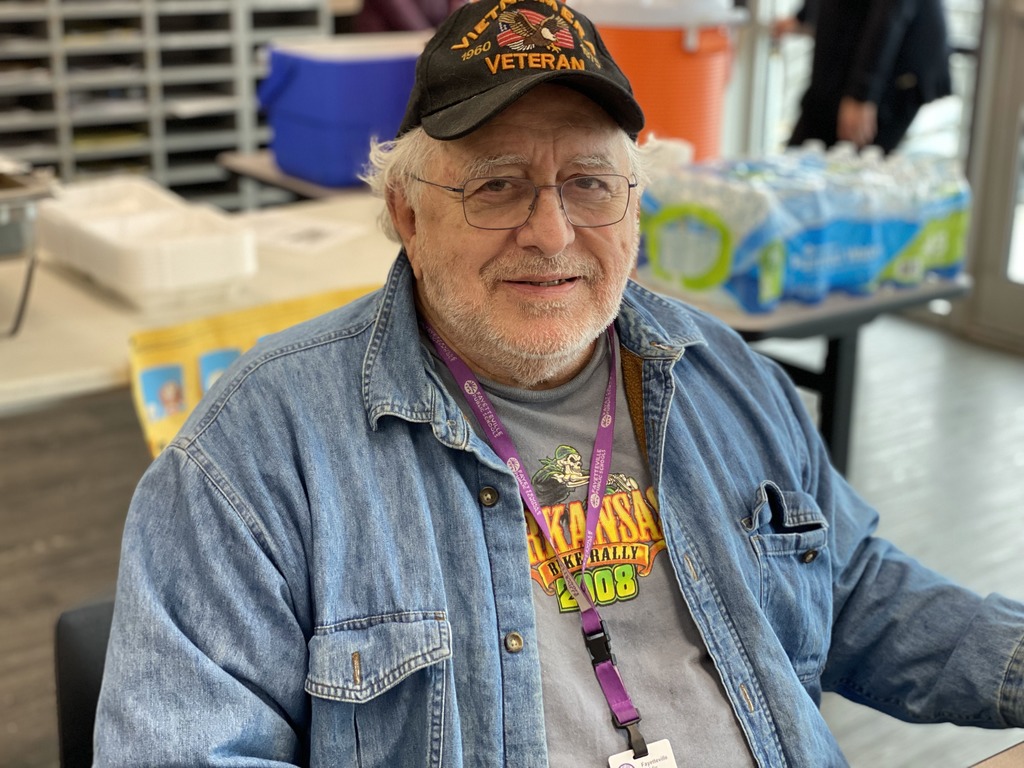 Congratulations to the 2022 FHS Color's Day Court!💜 Queen Trusha Liyanage, Maid of Honor Rebecca Jane Brennan, First Maid Grace Pomeroy, Second Maid Kelsey Urban, Third Maid Elizabeth Gunderman! @granolaphotographystudio