LIVE FEED

January/February's PTO Newsletter view image
Washington Elementary School
about 3 hours ago

KIDS HEART CHALLENGE - Washington Elementary will be participating in the Kids Heart Challenge (formerly Jump Rope for Heart) starting January 27 through February 14 during P.E. time. Be looking for detailed information in your child's Monday folder. Students will learn about the six main risk factors for heart disease and how to live a healthy lifestyle. Students and parents may join the Washington team online to raise funds at www.heart.org/kidsheartchallenge and/or search the app store for Kids Heart Challenge to upload the app. During this time, students may raise funds if they would like to. Those that raise at least $100 will have the opportunity to slime Coach Thomas during a Wednesday assembly! view image
Washington Elementary School
about 6 hours ago

With voter approval of the bond restructuring and NO MILLAGE INCREASE, all Fayetteville Public School students will benefit from district-wide upgrades and improvements as they move through our district in years to come. Learn more at district.fayar.net. PLEASE VOTE ON FEBRUARY 11, 2020. view image
FPS Communications Dept
5 days ago

​Please attend the Family Connection Night. It will be Coach Thomas as host and will be PE Night. It will be Thursday, January 23rd 6-7 pm. Mark your calendars! view image
Washington Elementary School
7 days ago

​Washington Elementary will be closed Monday, January 20th, in honor of Martin Luther King Jr.'s Birthday. view image
Washington Elementary School
7 days ago

Make plans to attend tonight's Washington's Annual PTO Starlight Skatium fundraiser from 5:30-7:30. $6.00 to skate. Hope to see you there!
Washington Elementary
8 days ago
Read More Posts

»
Events
NEWS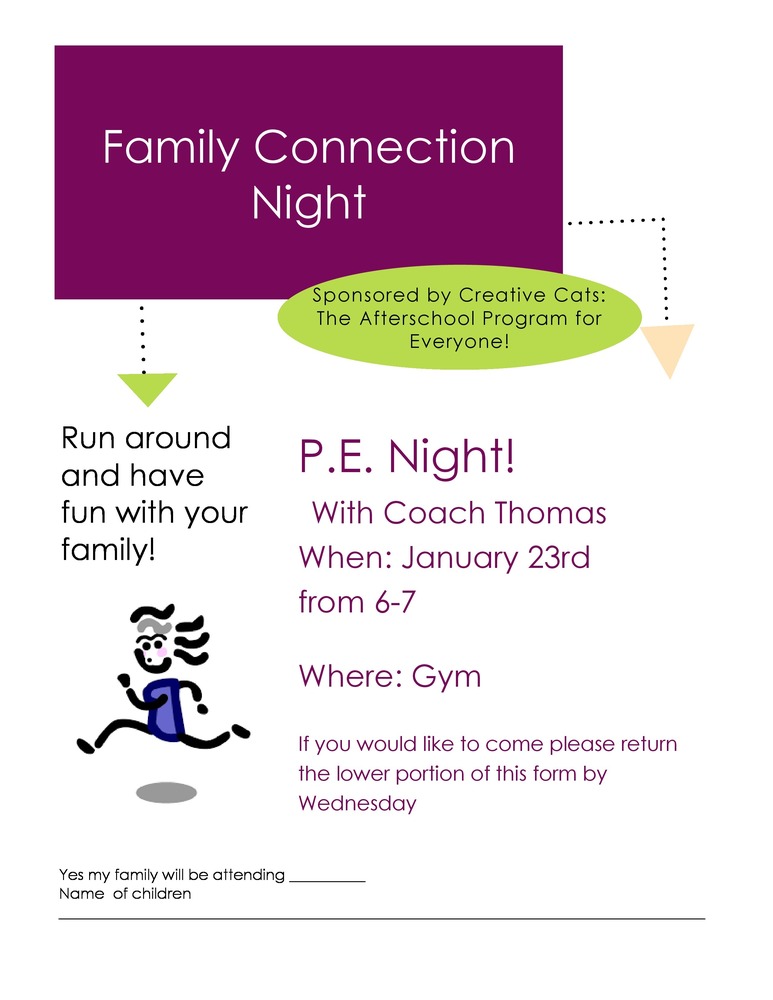 January 14, 2020
Please attend the Family Connection Night. It will be Coach Thomas as host and will be PE Night. It will be Thursday,...

January 14, 2020
Washington Elementary will be participating in the Kids Heart Challenge (formerly Jump Rope for Heart) starting January 27...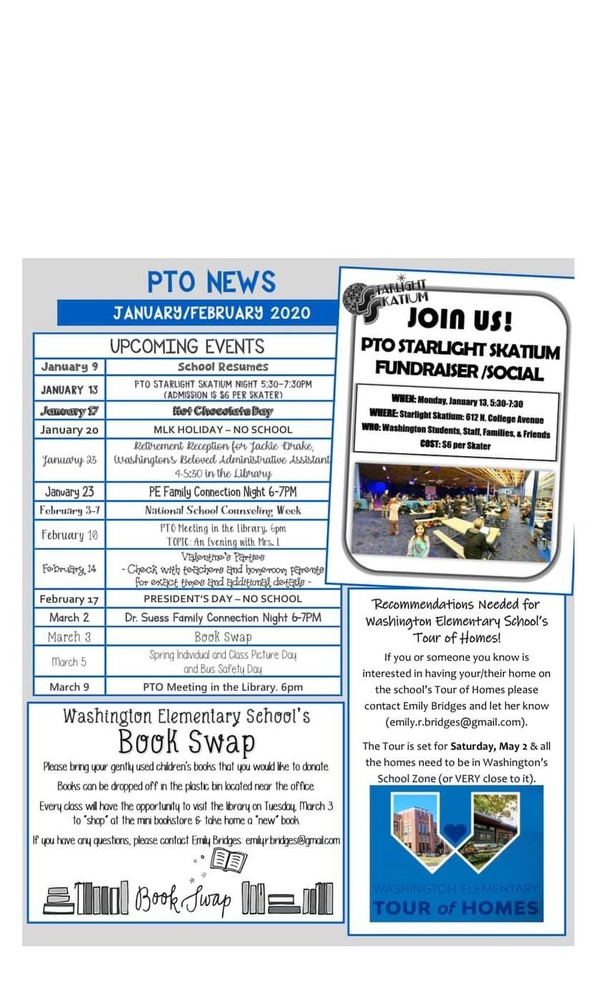 January 21, 2020
January/February's PTO Newsletter.
See More Stories

»