Students in grades K-8 across Fayetteville Public Schools participated in Computer Science in Education Week by completing an Hour of Code project.
https://bit.ly/2RPbOaR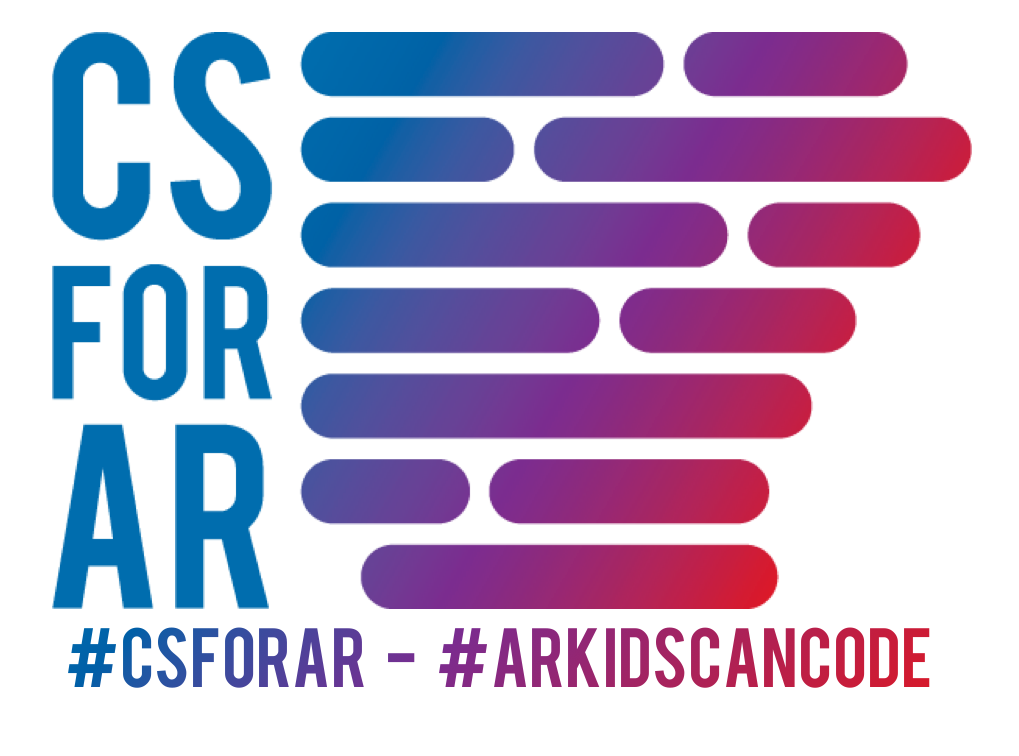 We are so grateful for the kind, patient, and dedicated Fayetteville Police Department officers that work with our school district daily. Our thoughts are with them, the entire department, and their families as they grieve the loss of Officer Stephen Carr.

Fayetteville High School Choir invites ye noble Lords and Ladies to: THE FIFTEENTH ANNUAL MADRIGAL FEAST ROYAL RENAISSANCE BANQUET For more information click here:
https://bit.ly/2CfLRIH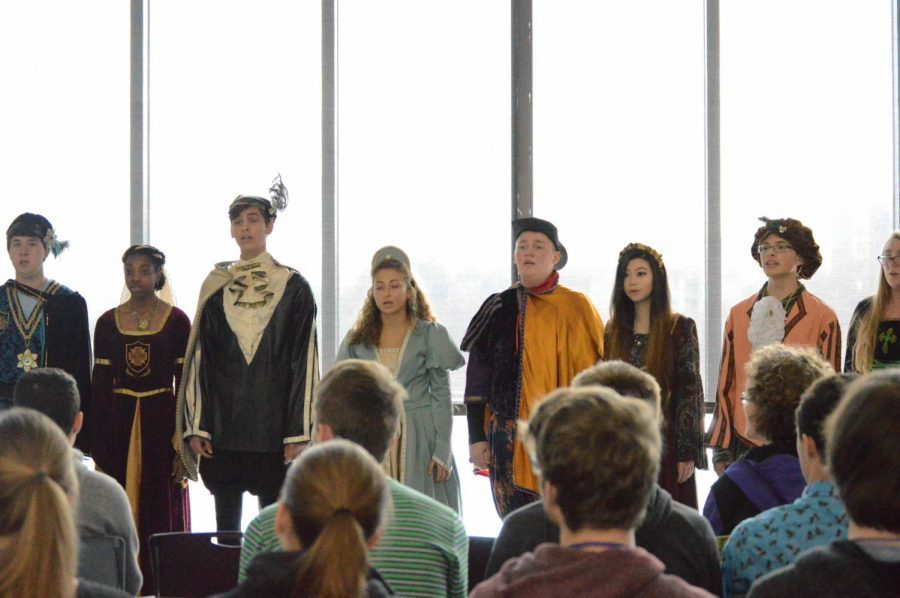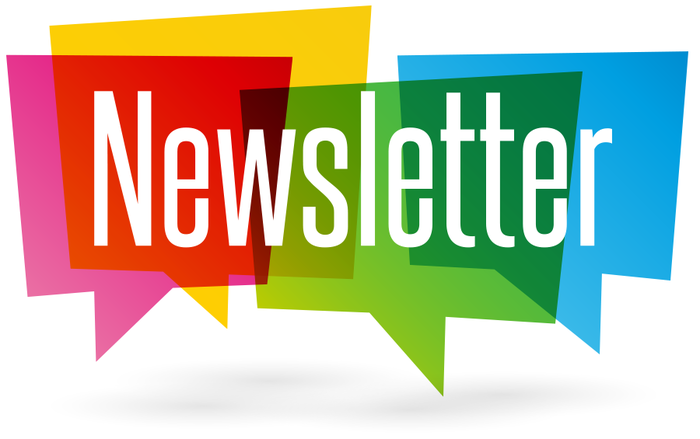 For our Field Experience today, our 4th-8th grade students assembled and programmed their own MORE Technologies robots. They met challenges but worked hard to creatively overcome all the obstacles. We are very proud of their work! Thank you to Teen Action & Support Center (TASC) for hosting this event!
Our 4th and 5th grades were treated to another great experience at Apple Seeds Farm! They learned about healthy food choices and prepared their own meal.